"Faeries dwell in the Twilight, between day and night, between spirit and matter,..."
– Brian Froud  (via fernsandmoss)
6 tags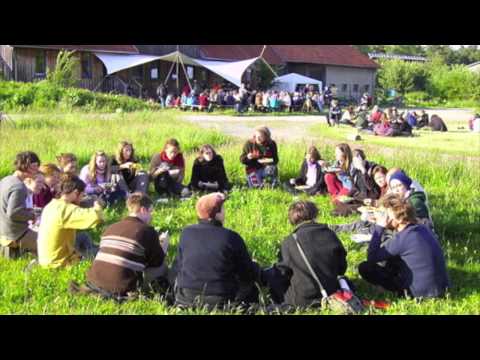 5 tags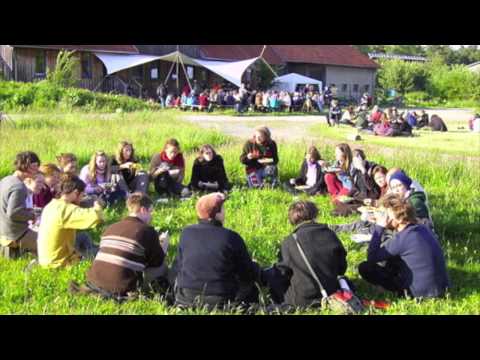 3 tags
Hair is human →
8 tags
Global Ecovillage Network Africa
I recently attended a conference in Egypt about Global Ecovillage Network Africa. After seeing all the people from all over Africa who had such great projects and so much passion…I have come to a certain conclusion. A big shift in energy has occurred in multiple respects. One of these is focus being on the Northern Hemisphere to the Southern, where many of the 'underdeveloped'...
5D Earth - Will Some People Be Left Behind? →
illuminology: Now is the time to start working in overdrive on our spiritual progression. This window of opportunity is closing and it's imperative for those who wish to make the transition to decide whether they want to be part of the new transformation of 5D Earth or remain in this three dimensional, fear-laden reality.  Each day, we have the opportunity to synchronize our minds and bodies,...
Pilgreenage →
OOPS
Hey people who just started following me! First off, thank you! Secondly, I feel obliged to let you know that this is not actually the blog that I use, and I accidentally posted these photos here. My other blog is a lot more active: Pilgreenage. There are many many more photos from this adventure to come. So, have a look and see if you like it!
4 tags
3 tags
7 tags
5 tags
8 tags
9 tags
11 tags
8 tags
6 tags
8 tags
4 tags
If a picture's worth a thousand words, what are a... →
Dear lovlies, here are many photos from my so far adventures. Feel free to parouse them as you wish, I have yet to edit and captionize them (don't hate me!). I'll get to it soon, though. It's just hard to be on a computer too long when you are surrounded by such natural beauty. :)
I'm not dead!
Hello my loyal followers! I just thought I'd update you on my latest vital signs, and yes, turns out I made it out alive across the Atlantic on sailboats (more on that later)! Currently I am on France and leaving for Germany tomorrow then I should still be in Ireland by the 15th. Again more on that later. For now, I hope you can be satisfied by the fact that I am alive and vital;).
More s#*% →
Watch
Change the way you s#*%!! :D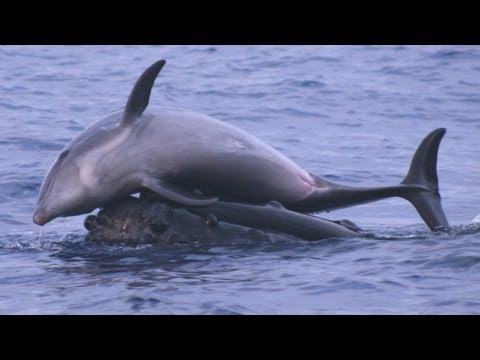 Ecovillages are the new hoods...naturally. →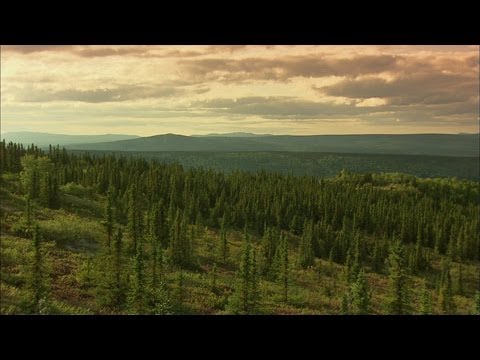 tumblrbot asked: WHAT IS YOUR FAVORITE INANIMATE OBJECT?
Watch
Fellow blogger and amazing friend of mine, turtesonablog (http://turtlesonablog.wordpress.com/) has posted this inspiring and wonderful story of a woman on a mission. It's a great story and I think everyone can relate to this.
Greenetarian.
Vegetarians. Vegans. Veggies. Veg-head. Crazies. Whatever you want to call us, we exclude some form of product that comes from animals from our diet. We tend to be thought of as crazy tree-hugging mud lovers, and this may also be true, but overall I think that we have some good reasons for our choice. I'm going to forgo talking about the animal-rights issue because there is much contention...
Solving the energy crisis?
Recently there seems to be so much talk about carbon sequestration techniques and ideas about how to reduce the amount of carbon in the atmosphere I've been wondering…what happened to reducing emissions? With ideas of giant sequestering blades (Free air sequestration technologies ie-FAST) and clear cutting-regrowing forests every 50 years or so...
Make your own delicious bread!! →
Toothpaste a no-no →
The Story of Stuff →
This is a very helpful video that explains all you need to know about waste. I highly recommend. (Plus, it's pretty entertaining)
Waste is wasteful, garbage is garbage, and trash...
So I would like to make an amendment to a previous post. I have said before that we are coming to understand that, in general, waste is bad. And while I still mostly stand by that remark, I have come to realize that it's still not entirely true. One of the worst issues I see with society today is how wasteful we can be. Everything nowadays comes in pre-packaged packaging that was packaged...
"Climb the mountains and get their good tidings. Nature's peace will flow..."
– John Muir
"The 'control of nature' is a phrase conceived in arrogance, born of..."
– Rachel Carson, Silent Spring
2 tags
No 'Poo Doo...2
Haven't made a post in a while, sorry about that… it's a crazy world out there, guys. ;) Well, my no 'poo doo has taken on some transformations in the past few months. I went from baking soda and lemon juice to baking soda and vinegar to castile soap and apple cider vinegar. Nothing was necessarily wrong with the baking soda, I just wanted to try the castile soap. It is...
Homemade Deoderant! →
Coconut milk conditioner- trial numero dos
Alright, so…turns out that coconut milk conditioner doesn't really work for my hair. I tried the second half of a can a few days ago and only left it in for about 15 minutes and it still came out feeling greasy. The thing is, after I washed my hair, (I had to use actual shampoo :( ) it felt pretty soft.Now, I can't be sure what this is from, so I'm not making any...
Paper towels=evil →
It's amazing how bad paper towels can be, and how unnecessary they are. You don't necessarily have to get a "people towel", you could carry your own hand towel around with you. But just look at the difference that such a simple act can make!